the app that brings your art to life
Who is our app for?
The Soundwave Art™ app was developed to play official Soundwave Art™ which you can create by using your own voice or any sound you like. Choose a product and click design yours to see what your voice looks like!

We've also partnered with companies around the world to offer this technology to as many people as possible. If you don't purchase directly from us, make sure you are purchasing from one of our partners so you can use our app to play your artwork. Just ask them if they are an official Soundwave Art™ partner and look for our app icon.
Download our Soundwave Art™ App
Scan the image below
Sound wave prints - meant for you to frame yourself - starts at $49.99
Sound wave canvas - comes ready to hang - starts at $114..99
Sound wave aluminum - comes ready to hang - starts at $104.99
Soundwave Art is a unique art form created by taking your voice pattern and turning it into a sound wave pattern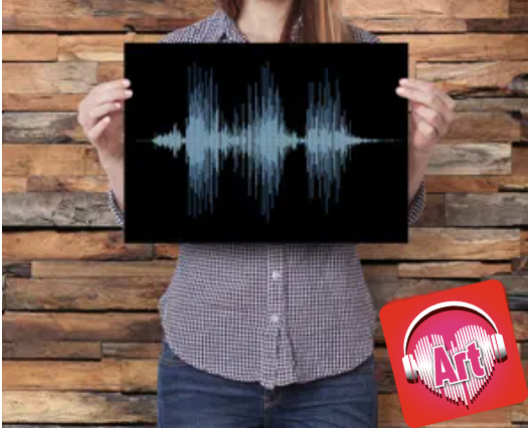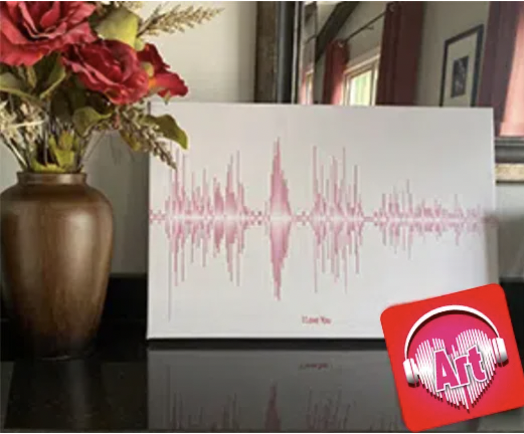 These products ship free to over 50 countries